To My Dearest @lien aka LIng Ling,
Happy Birthday to you
You are from Zorien
The most gorgeous @lien
Happy Birthday to you
Hope that you like that pressie and enjoyed yourself yesterday. Glad that met you, this wonderful and gorgeous @lien, stay pretty, stay happy, be happy :)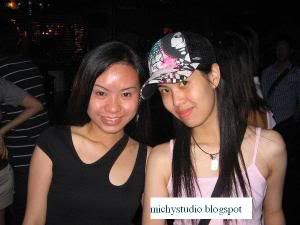 Happy Birthday LingLing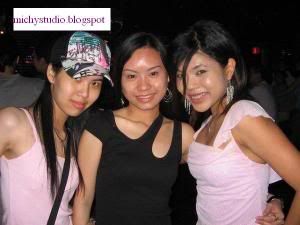 Stay gorgeous :)
At first, it was LunaBar but that place was plain boring. So, we went to BarFly instead which is so much more happening.
It is when the excitment starts. Yup, whole night I was drooling over these two hotties and bleeding. That's the reason why I don't have enough strength to do anything now. When both of them dance, WOW ... so many on-lookers. ...Salute ....
Wish I could dance like them :) Must learn from two dancing queens.