I had lunch in my uncle's house today. The weather today was not THAT bad, but still it's bad no matter what. Did not take any pix of the food as I totally forgotten about it as I was still very blur then and concentrated too much on the book (Memoirs of Geisha) I was reading before that.
I would say that the roads in USJ is very confusing, one section to the other is very similar to each other. Not my cup of tea. I prefer Maluri Hill Park :)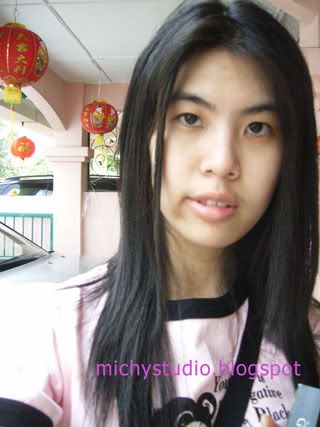 After lunch, sat outside at the swing to read the book as inside of the house is pretty dark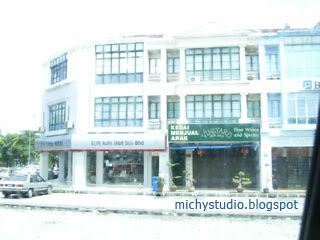 This is very nearby, on my way out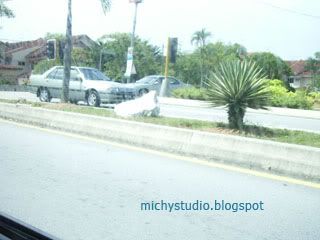 I was inside my uncle's car, not sure of the way out haha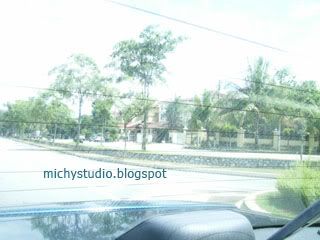 This is USJ, come here once a year, been here like 3 or 4 times but still could not remember the way coz it looks so similar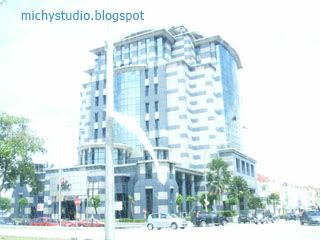 Dunno what is this but ... yeah just took it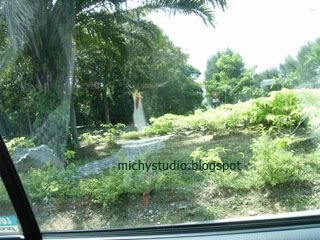 Very greenish ...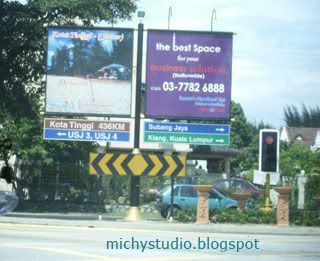 Just a signboard .. as you can see ... I was bloody free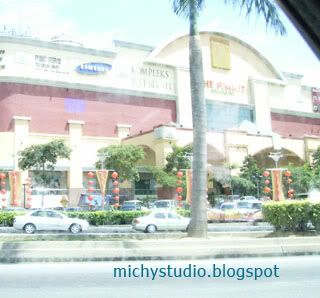 The Summit ... I have not been there before but dont think I want to go either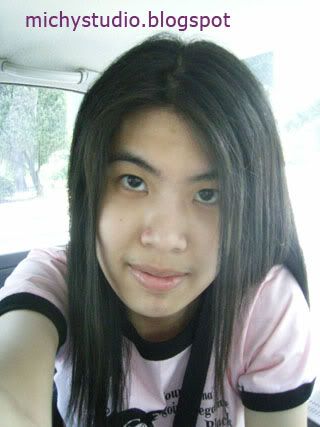 Finally, this is me in the car
Okay ... I am done. :) haha ...