This is so weird. I cant seem to upload any pics even if I have them in this pc. So, if I really wanna upload any pics from this pc, I guess my last resort would be uploading it in photobucket, and .. I hate that.
These few days have been ... erm I dont know. Since we came back, I did not step out. Well, not to say that there are places to go, but ... it's just bad. At least in IMI, I step out of my room, I walk to main dining hall and just walk around in school blindly. At least, I do walk around. But here ... oh my ... walk? to where :S Not to say that the temperature here is nice. The temperature in Luzern is -2 currently, so here should be colder as it's up at a hill. So basically all I do is just sit sleep wake up online sleep watch youtube, watch gokusen and it just rotates.
Here, I found this pic from
Goh's
pc ... haha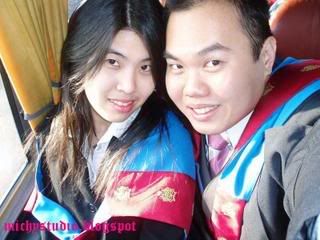 I guess this will be the last pic from the grad ... no more I think :o
while for this, sneak preview on my trip to davos, where I spend my Christmas this year
throwing up
celebrating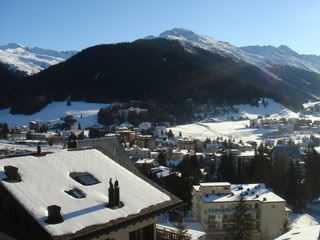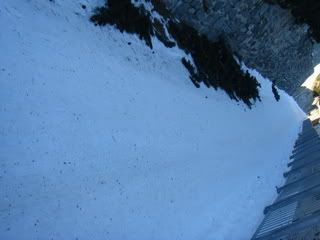 That's all from me ... for now. Hope.