Him: Is S@kai in your online list now?
She: No ar, why?
Him: Ooh okay, that means she didnt block me, coz she didnt even online in YM
She: Oo yea?
Him: Yup, didnt online since morning
She: Ahh


Him: Phew~ I'm safe


HAHAHAHAHA
SO afraid of me blocking? Really? Really? Woooo ....
Btw, my nickname is
sakai
some people do call me that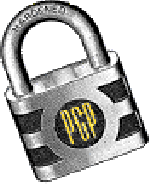 Lock you from my list, dont play play, dont provoke me HOHOHO.