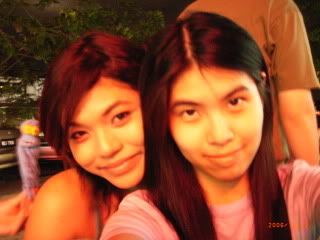 TT session on Tuesday night, the last TT session in Murni before
Nyakk
left :(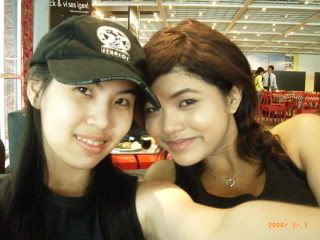 In IKEA ... where I met up with
TKJ Pai Kia Becky
while
Nyakk,
Quack, Darren
and
Bobo
[Darren's imaginary twin bro] came later hehe
TKJ Becky went shopping in IKEA, jalan jalan and bought some stuff though she didnt get what she wanted and ... finally this is the fun part ... LUNCH TIMEEEEE. Oh btw,
Ivy,
her friend, went with her mom and sis.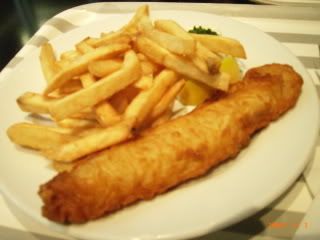 This is what she ate ...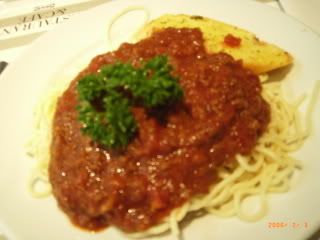 And ... this is mine ... not bad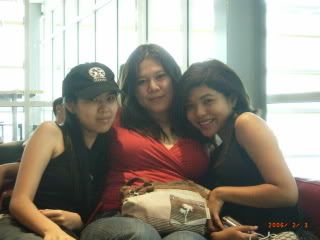 Boohoooo soooo saddd ... 3 of us ...
When I was going back to Kepong ... oh my jam again ... it wasn't that late yet but still it was JAM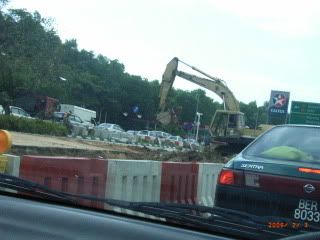 They are digging again ...
BUT ...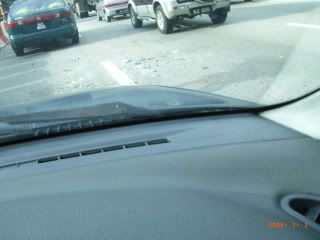 glasses on the road so perhaps there's an accident ... yeah there was ... one car was badly damaged at the side of the road further up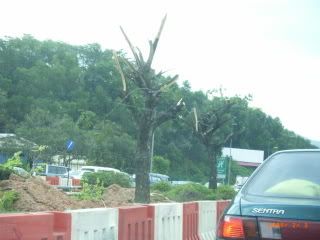 oh my ... poor tree ...